Meet The Team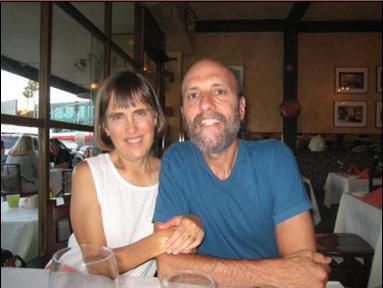 Hi! I'm Martha, Dr. Mha Atma's wife. I was born in San Francisco , California and grew up in Sacramento . I met and married Dr. Mha Atma in 1973 and worked at various jobs to put Dr. Mha Atma through chiropractic school. I have worked with him in his practice since he began it in 1979. We have three grown children. I work at Khalsa Chiropractic part time and fill in when needed. I enjoy walking and hiking, gardening, singing and reading.
---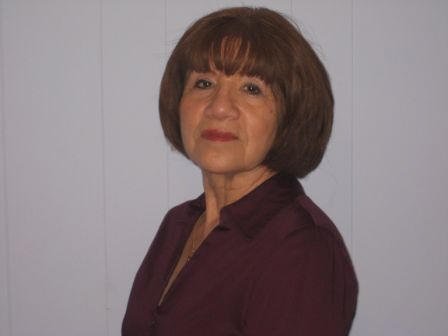 Hi! My name is Esperanza Zayas. In English it means Hope, which is what all my friends call me and what I normally answer to. I was born in Las Cruces , New Mexico , but I have lived in Los Angeles since 1969. I graduated with a degree in Business. I am fluent in both English and Spanish so…..feel free to converse! I am married and I have a beautiful daughter. My favorite pastime is crocheting the night away.
I started working at Khalsa Chiropractic on August 16, 1995. My duties here are to take care of the patients at the front desk and to do the billing for the whole office. I am in charge of all health, personal injury and worker's compensation insurance for our patients. I enjoy my job very much because I love working with people.
---
Hello. I'm Matt Poe and I joined the Khalsa Chiropractic staff in 2012. I was born and raised in Buffalo, NY and I graduated from SUNY Buffalo with a degree in Environmental Studies. I enjoy traveling very much. After university, I spent two years teaching English in Japan, followed by several months of traveling and doing volunteer work in a hospice in Calcutta, India. I discovered that I enjoyed doing humanitarian work so much that I decided to join the Peace Corps, where I taught English, computer skills, and HIV/AIDS prevention strategies to youth in Mozambique. I moved to Los Angeles in 2008, and I am currently pursuing an acting career. I also enjoy listening to music and hiking.
---
Hi. My name is Carla. I joined the Khalsa Chiropractic staff in early 2009. I work in the back office part time. I enjoy being part of the Khalsa Chiropractic team.