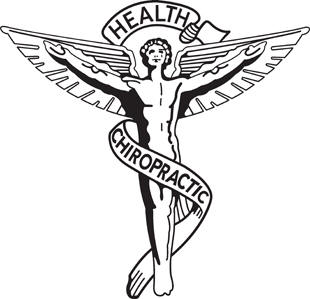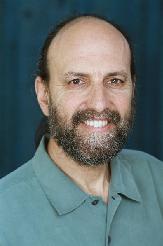 Dr.

Mha

Atma

S. Khalsa was born in New York
City and lived in Denver and in Albany , New York before his family moved to Long Beach here in Southern California where he lived from age 9 through high school. He attended the University of California at Berkeley during the peaceful years of 1968 through 1971, majoring in biology and environmental studies.
Dr. Mha Atma was out of school from 1971 to 1974 during which time he traveled, studied yoga and meditation, taught yoga classes, got married, moved from the Bay Area back to Southern California , worked in a hospital, and became a father. During that time he felt a strong calling to help people regain and maintain their health, so in the Fall of 1974, he enrolled at Los Angeles College of Chiropractic.
He graduated in 1978 and started his practice in his living room in 1979, moving soon to a one room upstairs office nearby. Khalsa Chiropractic moved to its current location on San Vicente Blvd. in Los Angeles in the Fall of 1980. During all the years and decades since Dr. Mha Atma has experienced an ever-deepening appreciation for the human body's remarkable ability to heal itself with the support of holistic chiropractic care.
Dr. Mha Atma has attended hundreds of hours of postgraduate seminars and workshops in subjects such as Applied Kinesiology, chiropractic orthopedics, motion palpation, yogic healing, exercise rehabilitation and nutrition. He loves his work more than ever and is deeply grateful for the opportunity to help others find health and balance in their lives. He and his wife, Martha, have been married since 1973 and have three grown-up children.
From 1989 through 2008 Dr. Mha Atma ran Earth Action Network, a letter-writing project aimed at promoting environmental healing and social justice and he continues to host an email service on topics related to healing our society and our planet. His other interests and activities include bicycling, playing guitar, hosting monthly folk music gatherings, and spending time with his family.