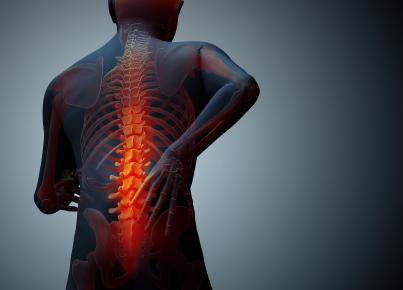 Why Go To A Chiropractor?
IF YOU ARE IN PAIN AND WANT RELIEF
Chiropractic can provide relief -- often quick relief -- from back pain, neck pain or stiffness, headaches, leg pain, numbness or pain in the hand or arm, and other painful conditions.
IF YOU WOULD JUST LIKE TO FEEL BETTER
Fatigue, allergies, digestive disorders, sinus problems, cramps, and other common maladies often improve or disappear with chiropractic care.
IF YOU ARE HEALTHY AND WANT TO WORK ON STAYING THAT WAY
Chiropractic "tunes up" the body and nerves, helps to prevent sickness and injuries, and helps keep you in optimal health.
WHAT'S THE NEXT STEP?
Call our office for an appointment!
KHALSA CHIROPRACTIC
5880 San Vicente Blvd. Suite 101
(corner of San Vicente & Spaulding)
Los Angeles, CA 90019
(323) 857-1277