Patient of the Week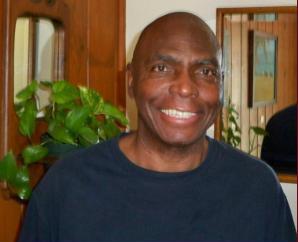 Alex Winfield
I had excruciating pain in my lower back for nearly a month. Three doctors at Kaiser just prescribed painkillers and heat. One gave me Naproxen, the next gave me Tylenol, and the third gave me Meloxicam. The medical doctors actually made it worse. The pain was intense.
I could not function, and I'm normally a very active guy. Conventional medicine wasn't working. I had been to Dr. Mha Atma years before but only because I had been given a gift certificate. I wasn't sure if chiropractic would help but I felt I had nothing to lose.
Dr. Mha Atma and his office staff were very professional. Dr. Mha Atma was the only doctor to identify and correctly treat my problem. He recommended chiropractic adjustments every other day at first, along with exercises to stretch and strengthen the back muscles, plus an anti-inflammation diet.
I started feeling better within a few sessions. Within six weeks I was completely pain free and when I returned for a maintenance treatment a month later, I still felt great. I am now telling everyone I talk to about my chiropractic experience and highly recommend it. I put more confidence in chiropractic than in medical doctors for certain conditions.