Patient of the Week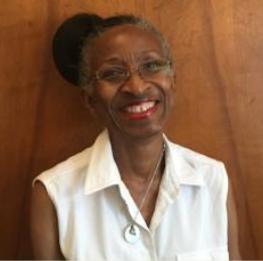 DELLA DAVIDSON
I have been a Khalsa Chiropractic patient for almost 20 years! Khalsa Chiropractic is professional, warm, caring and informative. You can't be a partner in your care without knowledge.
I have continued chiropractic care all this time because it has WORKED for me and other family members. I no longer get headaches when I wear necklaces, my neck range of motion is increased, I have a straighter posture; my back pain has been eliminated, and most important Dr. Mha Atma has helped me discover what activities I did that may have led to the problems in the first place.
I have recommended a number of people to chiropractic care. I tell them it is non-invasive care that works with the body, and that the spine is a major pathway between the body and the brain and it is important to keep it healthy.
Give chiropractic a chance to work. Find someone who listens and is good and gentle and knowledgeable. I am glad that I have found someone--Dr. Mha Atma—who is all of the above.